Dolphin Travel is part of Divetech Inc. a full fledge travel agency that is here to assist you in booking the perfect dive vacation! Come join us for some fun in the sun! Whether you choose a group vacation or want to book your honeymoon or family trip, Dolphin Travel will be happy to help you select the perfect vacation. Choose from the Group Travel dates listed below or give us a call or email us with your request for a personalized vacation package.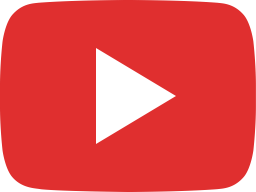 GOPR0827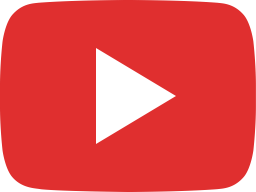 2015 06 13 12 11 54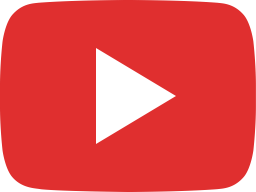 2015 06 13 12 28 48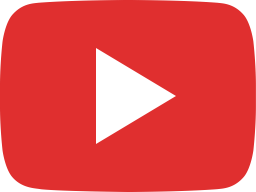 2015 06 13 12 32 26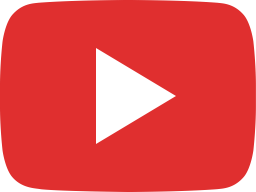 2016 06 11 10 49 02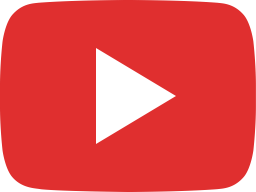 2016 06 12 12 47 00

NOTICE: Airfare pricing can and will change. All prices are based on current airfare available from Continental Airlines. At customer's request, we can look at different dates of departure to see if less expensive flights are available. Charter flights can also be substituted, if available, at customer's request. Please call 713-973-2946 for the most up to date information.
PLEASE NOTE: WITH AIRFARE INCREASES AND FLIGHTS BECOMING MORE SCARCE, THE ONLY WAY TO GUARANTEE YOUR SPOT ON A TRIP IS TO MAKE A DEPOSIT TO HOLD YOUR SPOT AS EARLY AS POSSIBLE. FOR TRIPS INCLUDING HOLIDAYS, AIR TRAVEL FILLS UP FAST, AND OUR RESORT HOTELS RUN SHORT ON ROOMS. PLEASE BOOK EARLY TO GET THE DATES YOU WANT!!! DON'T GET LEFT BEHIND!!!
DATE
DESTINATION
PRICE**
DETAILS
February 1 - 8
Roatan
$2899.00 Breakfast daily + All taxes/transfers.
8 days, 7 nights – 5 diving days
March 18 - 22
SPRING BREAK!!!
Cozumel
$2199.00** All Inclusive! All taxes/transfers
5 days, 4 nights - 3 diving days
April 25 - May 2
Grand Cayman
$2899.00 Per Person Double Occupancy
7 Mile Beach Luxury Hotel
8 days, 7 nights – 5 diving days

May 20 - 25
Cozumel
$2699.00** All Inclusive! + All taxes/transfers.
6 days, 5 nights – 4 diving days
June 28th - July 5th
Cozumel
Option 1
$3499.00** All Inclusive! + All taxes/transfers.
8 days, 7 nights – 5 diving days
ADD on Option 1: Whale Shark Snorkel Trip
July 1 - July 5
Cozumel
Option 2
$2499** All Inclusive! + All taxes/transfers.
5 days, 4 nights – 3diving days
August 1-9
Bonaire
$2999.00** Per Person Double Occupancy Breakfast daily, All taxes/transfers.
9 days, 8 nights – 6 diving days

Nov 28 - Dec 5
Cozumel
$2899.00** All inclusive + All taxes & transfers
Call for details.
Please Note: With Airfare fluctuation pricing may go up based on availability at time of booking.
Deposits for most trips are $750 per person.
DEPOSITS ARE REQUIRED AT TIME OF BOOKING TO SECURE YOUR SPOT ON A TRIP AND TO LOCK IN YOUR TRIP PRICE.
FINAL PAYMENTS ARE DUE 60 DAYS PRIOR TO DEPARTURE.
**Pricing: all pricing is subject to change until paid in full. Price is per person, double occupancy; single occupancy is available on request for an additional charge. Price includes air, hotel, and diving as indicated. Some fees and taxes cannot be paid in advance. Diving is two-tank boat diving and unlimited shore diving where available. Tanks and weights are provided in trip cost; all additional equipment is the responsibility of the traveler. Additional tours and excursions are available at customer's request. We suggest and offer trip insurance.
*Nitrox Designation: for Nitrox certified divers, Nitrox is included for all boat diving; shore tanks are also included where available.
+All Inclusive: All meals and drinks, including alcoholic beverages, at hotel are included in the price.